Pro Wrestlers Then and Now
Wrestling has delighted audiences for years. Pro Wrestlers then and now is such an interesting comparison…
With new wrestlers coming on the scene all the time to tell new stories, it shows no signs of ending after fifty years of popularity. Even with these new wrestlers, classic wrestlers have remained popular. When a wrestler leaves the sport, their lives can take them in different directions, including some surprises! Click "Start Slideshow" to read about what your favorite wrestlers are up to today.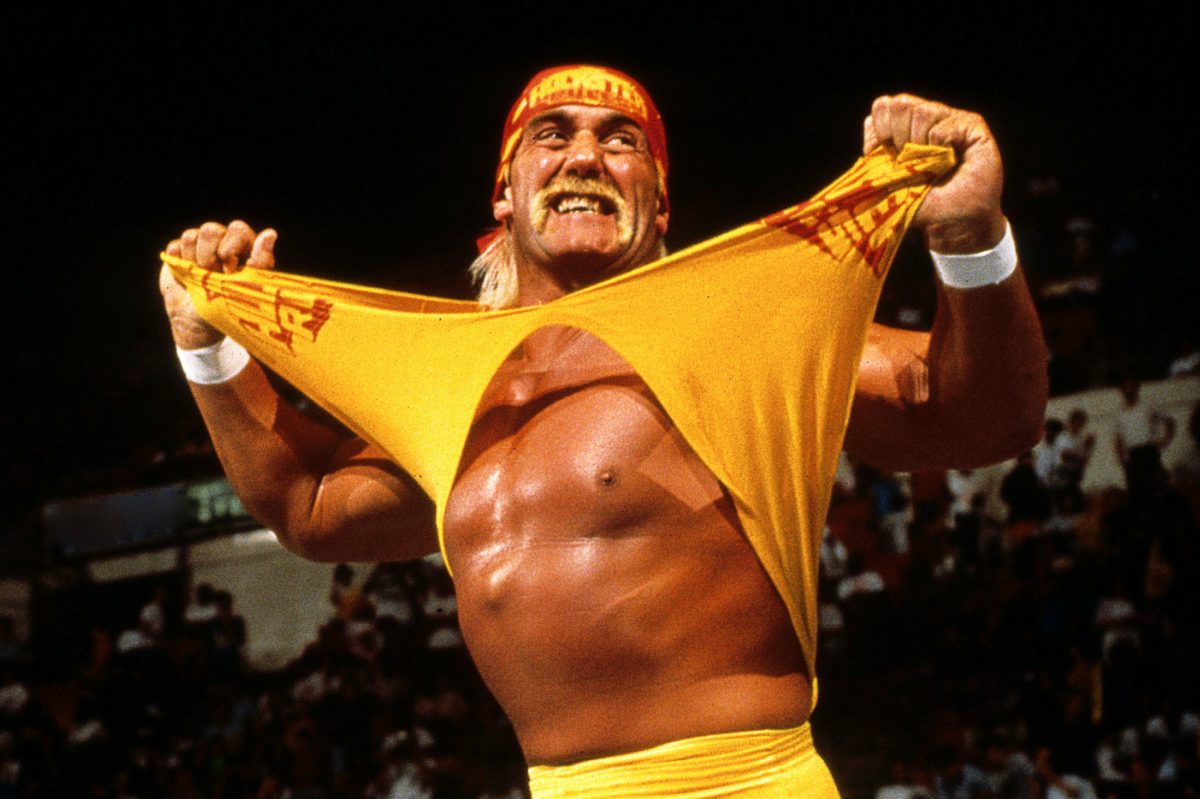 Pro Wrestlers Then and Now
Hulk Hogan Then
Hulk Hogan surged to popularity in the '80s and very few have reached his heights. With his torn tank tops and boot to the face moves, it's no wonder why Hulkmania captured the wrestling world. With his bombastic wrestling style and patriotic personality, Hulk Hogan became a popular figure in and out of the wrestling ring, selling action figures and video games. Hulk Hogan would take this style with him when he retired from wrestling.