Vintage Photos of Women Getting Tattooed
We tend to think of women getting tattoos as something that's only become common in the last 50 years or so, but that's not true. Women have been covering themselves in tattoos for as long as men have. They've been giving people tattoos for just as long, too. We've got the photo evidence to prove it, so keep on scrolling for some truly vintage photos of women getting tattoos.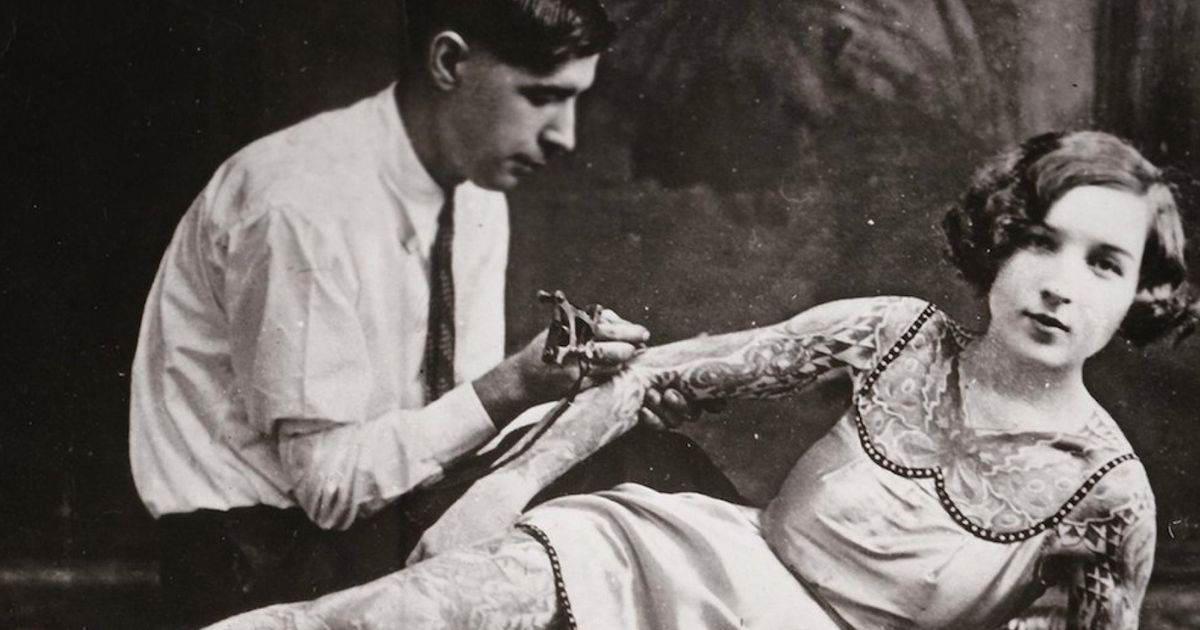 Tattoos Have Never Been Just For Men
Most of us probably don't think of tattoos as a particularly masculine thing. In fact, all of us probably know at least one woman with a tattoo, and we even think of certain tattoos and tattoo locations as feminine. It makes perfect sense that women have been getting tattooed just as long as men have, but for some reason, we don't often think of it that way.