It's one of the most legendary shows on cable television. But if it weren't for the Price is Right models, the show would be nothing! So here's to the Price is Right cast that doesn't get as much love as it should.
Here are every Price is Right model in history. Enjoy!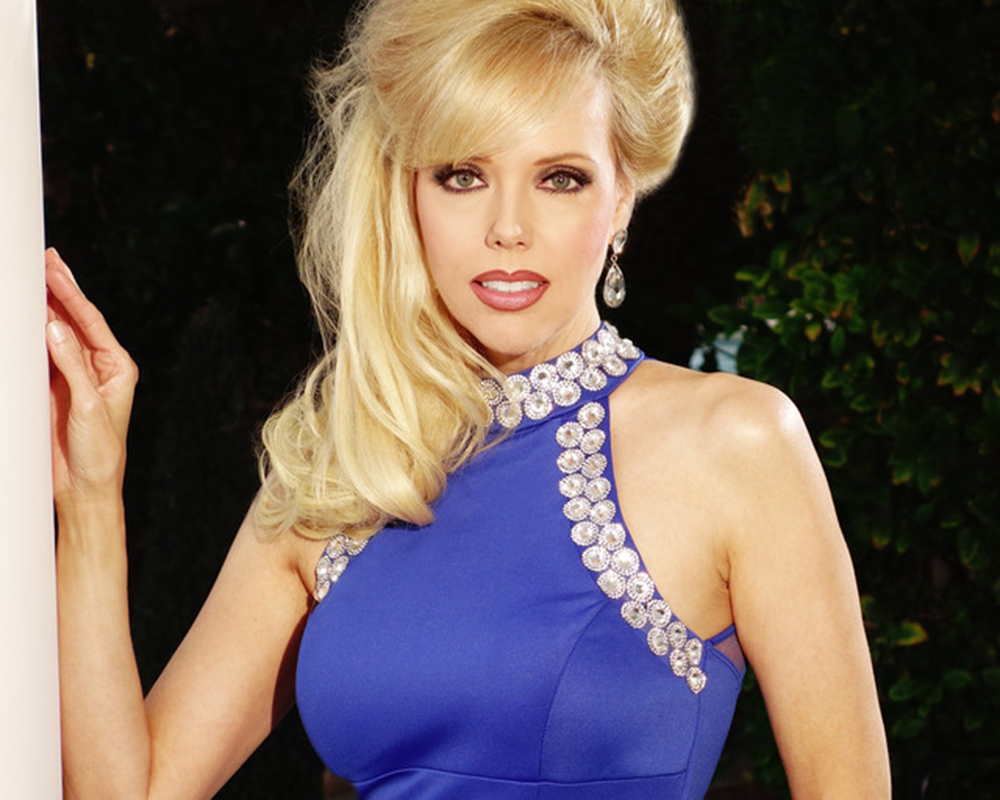 Paige Brooks
Paige Brooks was born in 1982 in Los Angeles, California, and has a long-standing career as a print and runway model, actress, spokesperson, and vocalist. She has championed many philanthropic causes in the charitable medical advocacy field as well. She holds a B.A. in Communication/Broadcast Journalism from Newcomb College of Tulane University and a Doctor of Philosophy in Communication Studies. In her modeling career she's graced the covers of Vogue, Glamour, Cosmopolitan and many other fashion magazines and has made appearances in Men in Black II, Charlie's Angels, Baywatch, Beverly Hills 90210, Charmed, and other hit movies and TV shows. She appeared on The Price is Right from 2001-2002 as one of Barker's Beauties and won the title of Ms. Universe 2020.