The Biggest Kept Secrets of Donny and Marie Osmond
There are few families as popular as The Osmonds. Donny Osmond and Marie Osmond are easily the biggest stars of the family. But as any family of stars, they've got their secrets! What a duo…you're going to love what you find out here.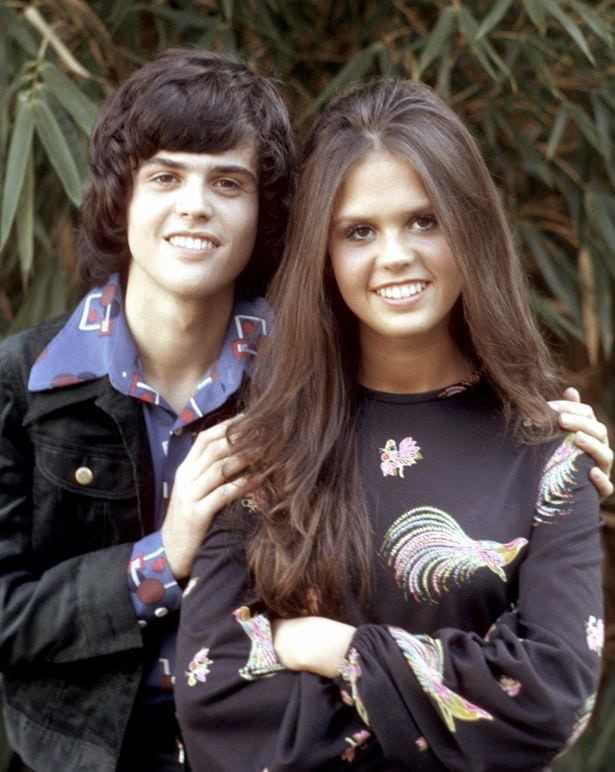 Dieting That Kills
Marie Osmond got a chance to have her own TV show when she was only 15. The show highlighted her life including her strict diet routine to stay in shape.
Talking about it, she said: 'I had producers take me out into the parking lot when I was 103 pounds and tell me that I was obese, disgusting and a disgrace to my family."