50 Things No Longer Accepted That Boomers Think Are Cool
Time works in mysterious ways. Things that used to be the hottest trend in the world, are simply boring today. It will be that way for young people in a couple of decades. The kids born in the 2030s will come along and tell all the millennials that smart phones are lame and landlines are back in action. But until those days, it's time to discuss what is no longer 'hip' that a lot of the baby boomer generation think may still be. Sorry in advance.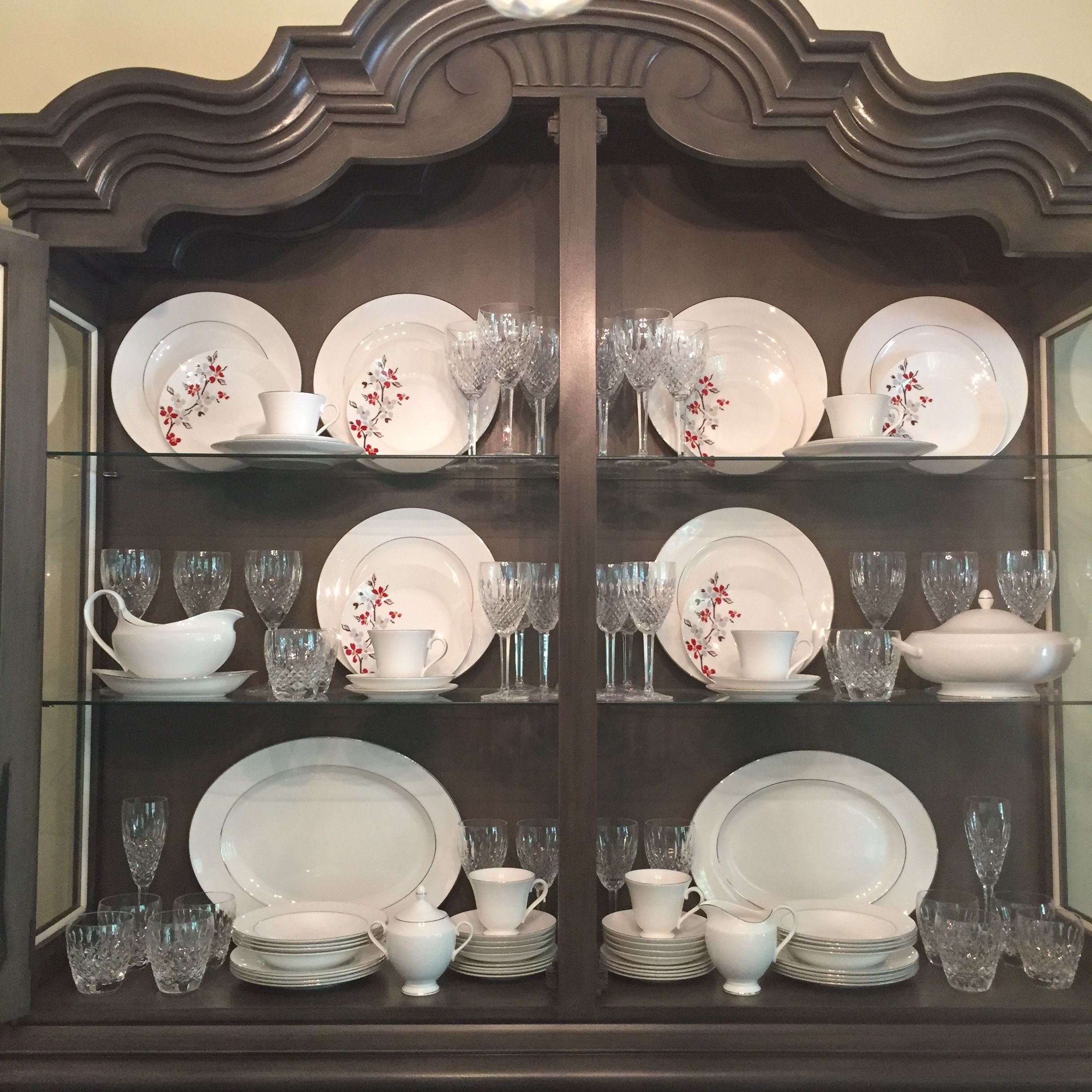 China Plates
For some reason, China sets used to be a status symbol. Which begs the question, what is the point of getting plates and utensils that you're never able to use because they're too nice?
Expensive and unnecessary is out. Useful and realistic is in. Doesn't mean they both aren't beautiful! Sorry to say it, baby boomer generation.